Italian Chamber of Commerce in Denmark is a nonprofit organization, registered in Denmark as private association. Danish-Italian team can provide information and help with all the necessary bureaucratic and recruitment work that should be expected when someone is willing to operate between two markets. Customers are mainly companies and institutions established in Italy or in Denmark that are looking for business opportunities or counterparts in one of these two markets. The organization can carry on activities and promote projects directly from Denmark through our strong partners' network and our connection with main public institutions and national associations. It also offers supportsupport through strategically planned activities and financial/legal advice.

FVB was born in 2013 in Ancona as "certified business incubator" delegated to promote the birth and development of innovative startups (FVB – The Hive is a certified incubator under DL n. 179/2012 converted by Law no. 221/2012). Therefore FVB – The Hive was founded with the aim of providing new business ventures helping them to start and grow, offering administrative, organizational services and assistance in preparing the business plans connecting startups with venture capitals. FVB – The Hive has an integrated set of qualified services shared among settled startups, including: an advanced training to develop a new class of entrepreneurs with managerial skills over time; coordinated actions of promotion and marketing, analysis and management of integrated projects; shared databases, agreements with the credit system, opportunities to use research laboratories and technology platforms.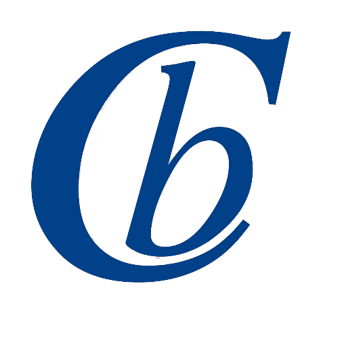 Coopération Bancaire pour l'Europe is a Brussels-based European Economic Interest Grouping (EEIG), funded in 1992 by a group of European banks. CBE has 10 members from 3 European Countries, including European banks and chambers of commerce, therefore reaching a large network of banks, SMEs and economic associations from all over Europe. CBE aims to foster economic development in Europe and to contribute to the achievement of the Europe 2020 Strategy targets by providing its members and their clients with information and support to properly understand EU policies and strategies. The final aim of CBE is supporting its members and helping them to get access to EU finance. CBE carries out several initiatives aimed at helping European SME's and public authorities to develop internationalization processes and to access EU funds.

Vytautas Magnus University (VMU) is a public university that was established in 1922. Not only does it nurture and cherish deep-rooted traditions of the past, but it is also a prominent intellectual and cultural institution recognized in Lithuania, the Baltic region, Europe, and the rest of the world. Ranked in QS World University Rankings 2018 as a leader in the country by its internationality, VMU is the only public higher education institution in Lithuania and one of the few in the region where a wide liberal arts education is imparted.

i‐strategies SCARL is a start‐up company (SME) based in Central Italy (Marche Region), created in 2018. More specifically istrategies is a creative agency specialized in Heritage Marketing, Storytelling and Creative Tourism for companies and tourist destinations.
Leveraging on research, storytelling and heritage marketing skills, i‐strategies is able to generate belonging, high emotional intensity bonds, socialization of experiences and awareness of ethical business practices. In a word: it offers a long term horizon of meaning to companies and territories.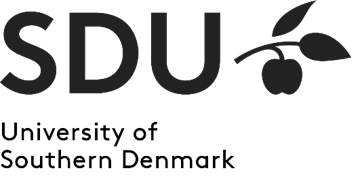 University of Southern Denmark (SDU) was founded in 1966 and is the third largest university in Denmark, with five faculties and over 4000 employees located at five campuses, with the main campus being in Odense. Close to 30.000 students, 4800 of who originate from foreign countries, are currently attending the university. SDU has a strong international perspective; it has e.g. exchange agreements with 53 universities; it also functions in partnership with regional public and private sectors. Department of Design and Communication is a part of the Faculty of Humanities. The research at the department is carried out within the areas: Design; Languages and Communication; Culture; and Information Science. Center for Narratological Studies is a research center headed by Klarissa Lueg. The field of study concerns narratives and organizations.